The Right Fit
Some people search a lifetime to find the "right fit". Getting paid to go to school and having the potential to earn $54.10 per hour plus excellent benefits sounds like a "no-brainer," but choosing to pursue a Plumbers Local 75 Apprenticeship is, at minimum, a 5-year COMMITMENT and one that should be carefully considered: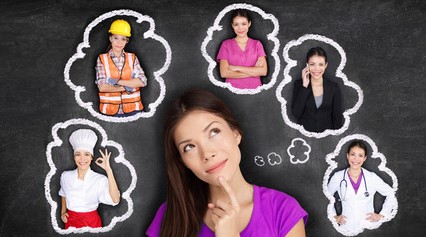 "DO I LIKE THE WORKING CONDITIONS AND ENVIRONMENT?"
"DO I WANT/CAN I HANDLE PHYSICAL LABOR?"
"CAN I SIT IN A CLASSROOM AND TACKLE THE BOOKWORK?"
"CAN I BALANCE FULLTIME WORK WHILE GOING TO SCHOOL?"
"AM I TRAINABLE – CAN I FOLLOW DIRECTIONS?"
"DO I HAVE A POSITIVE ATTITUDE, AND CAN I GET ALONG WITH PEOPLE?"
"CAN I MAKE IT TO WORK EVERY DAY AND BE ON TIME?"
Even if you can answer "YES" to these questions, apprenticeship opportunities are limited to the employment needs of the industry and are highly competitive.
It's Worth It
Beyond the great pay and benefits, see what our plumbers have to say about their trade:
"Plumbing is a licensed profession – not just anyone can call themselves a plumber." ~Paul H.
"There is pride in building America." ~Karl S.
"Plumbers harness and deliver a precious resource – water." ~Anonymous
"The work is both physically and intellectually challenging." ~Anonymous
"There's always something new to learn." ~Ryan S.
"You are learning a skill that others rely on you for." ~Tyler S.
"Growth and advancement opportunities are available (Foreman, Master Plumber, Contractor, Designer, Inspector, Consultant)." ~Wesley Z.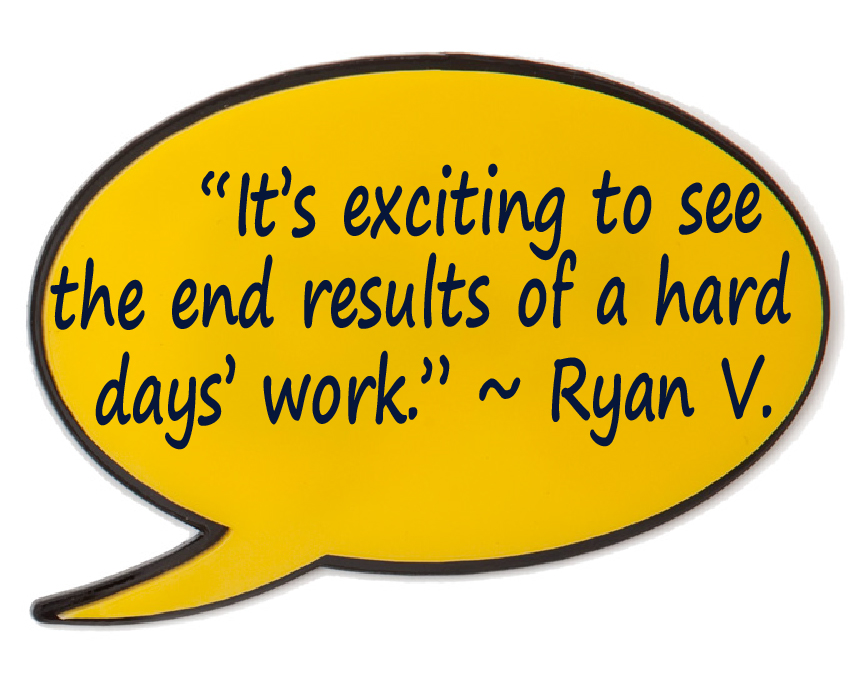 Here's the Process
All good things require effort to achieve, and the path to apprenticeship is no exception. To sum it up, you will need to: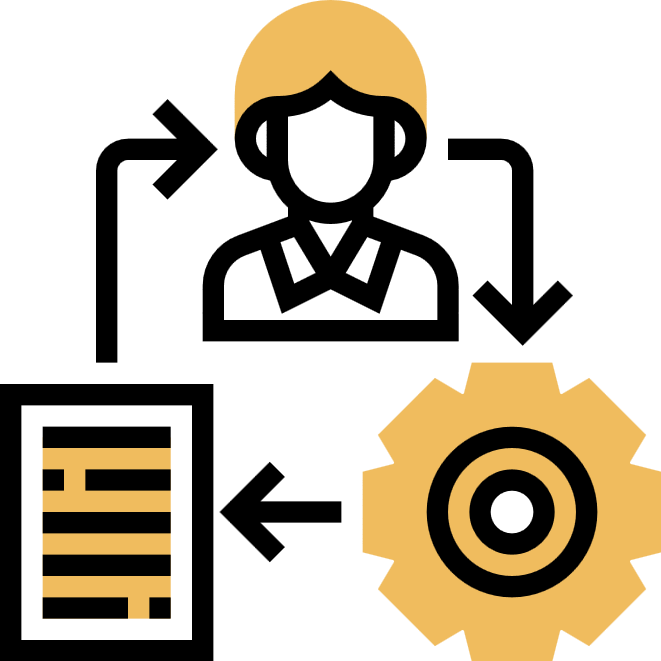 Apply
Submit transcripts
Pass an entry assessment (ACCUPLACER or ACT)
Receive a Letter of Introduction
Find an approved plumbing company to hire you
Pass a 3rd party drug screen
Sign an Apprentice Contract
Get Started
Visit our Career Portal online and register to receive detailed information on the application process for your area.

MILWAUKEE AREA JOINT PLUMBING APPRENTICESHIP COMMITTEE - serving Milwaukee, Ozaukee, Washington & Waukesha counties
MADISON AREA PLUMBING JOINT APPRENTICESHIP COMMITTEE - serving Columbia, Dane, Green, Iowa, Jefferson, Lafayette, Marquette, Richland, Rock & Sauk counties

A Rewarding Career starts right HERE

The Milwaukee Area Joint Plumbing Apprenticeship Committee and the Madison Area Plumbing Joint Apprenticeship Committee are equal opportunity, affirmative action organizations, who will not discriminate against apprenticeship applicants or apprentices on the basis of race, color, religion, national origin, sex (including pregnancy and gender identity), sexual orientation, genetic information, marital status, arrest or conviction record, membership in the armed forces, or because they are an individual with a disability or a person 40 years old or older. These Committees will take affirmative action to provide equal opportunity in apprenticeship and operate the apprenticeship program as required under 29 CFR part 30 and the equal employment opportunity rules of the state of Wisconsin. Upon advanced notice, efforts will be made to provide reasonable accommodations for individuals with disabilities.