Enhancing knowledge and skills
"An investment in knowledge pays the best interest."
The United Association and Plumbers Local 75 Education Fund has committed to investing in your future.  We offer a large range of certification and skill enhancing courses, giving our members access to training that not only satisfies the continuing education required by the State of Wisconsin, but also provides access to our industry's nationally-recognized certifications, adding value to our members and contractors. Below is a short list of certification and skill-building courses that are frequently offered at our training centers.  MEMBERS: View the complete list and sign up for currently offered courses on the course registration page (click here).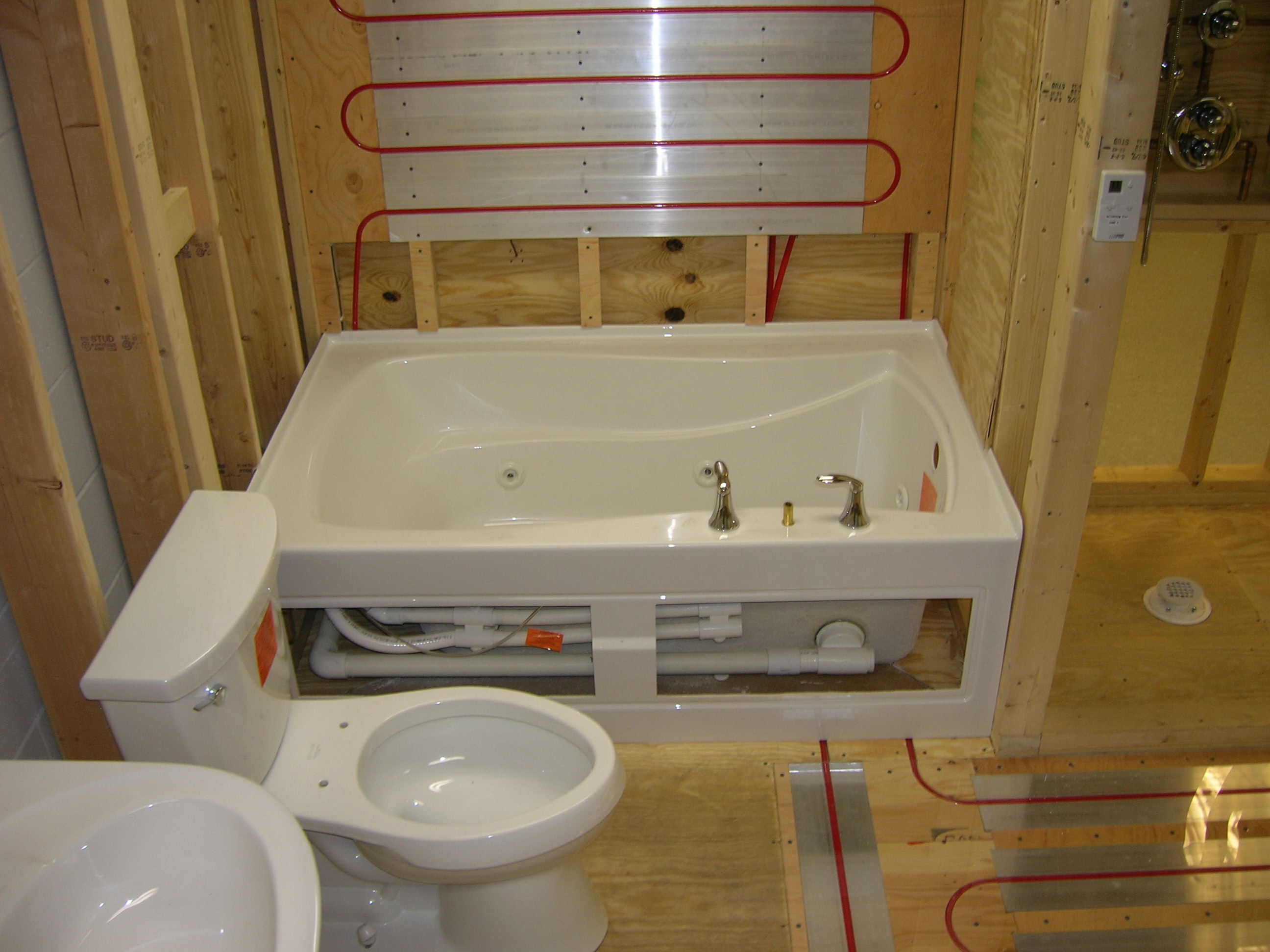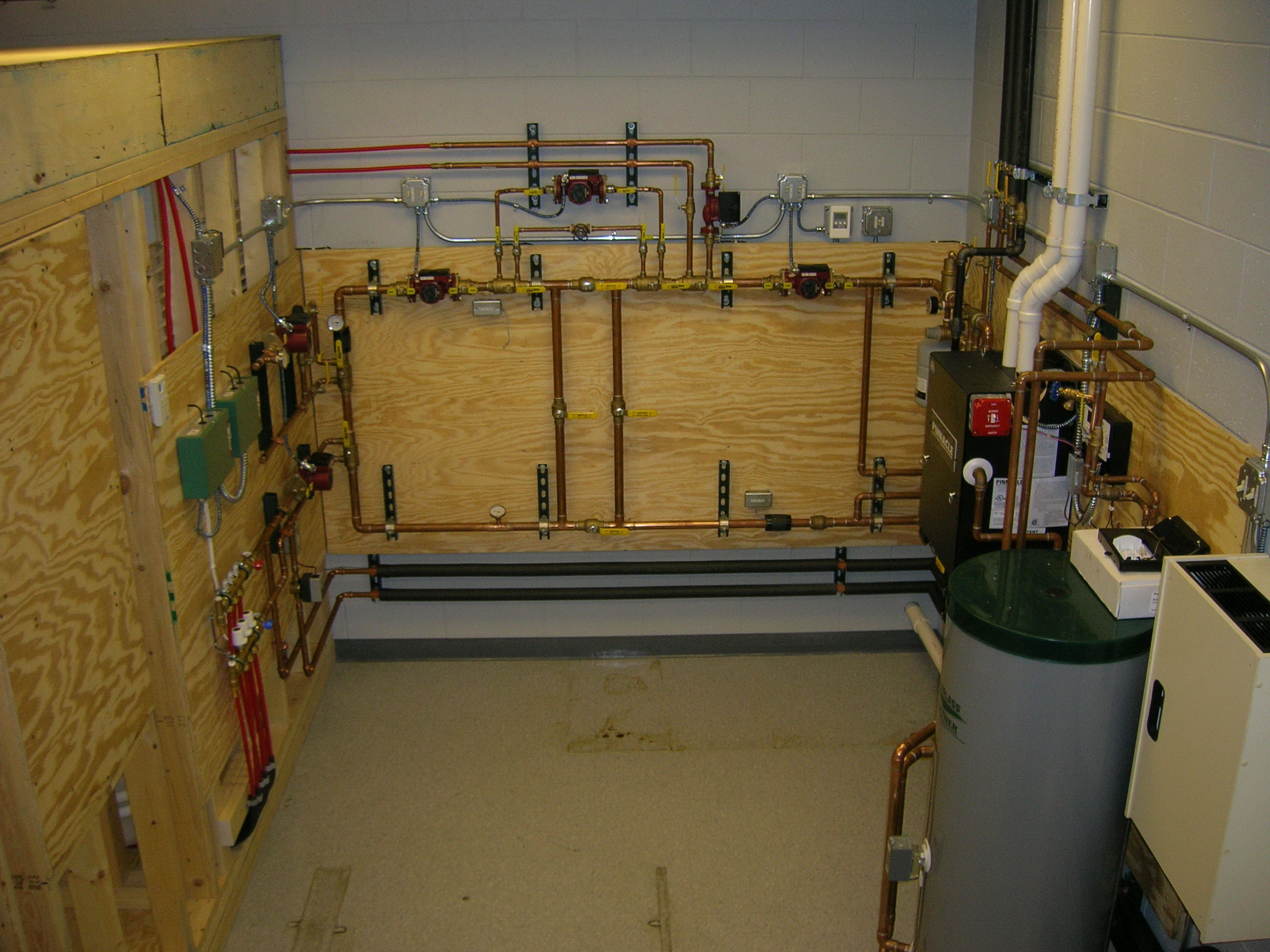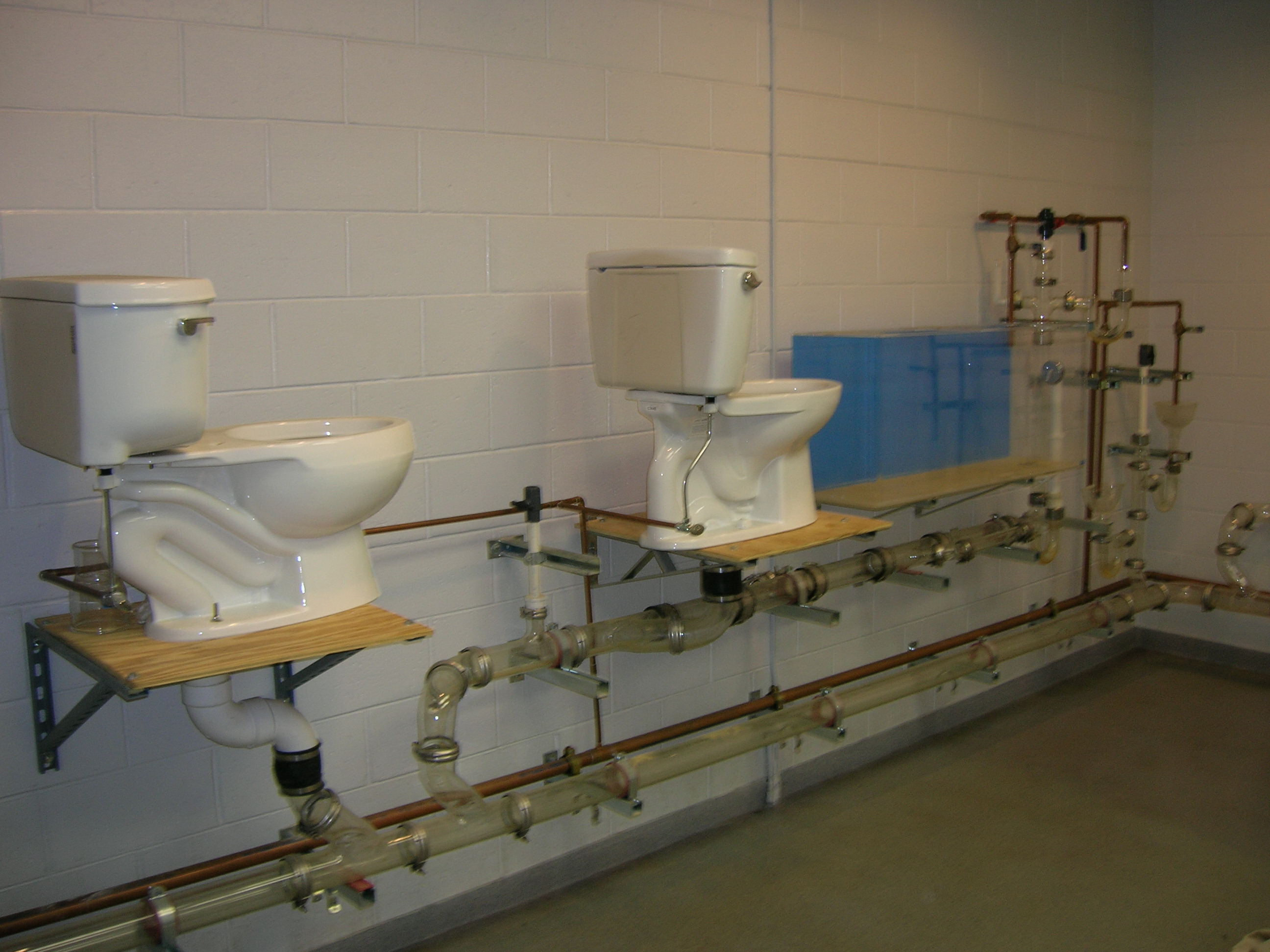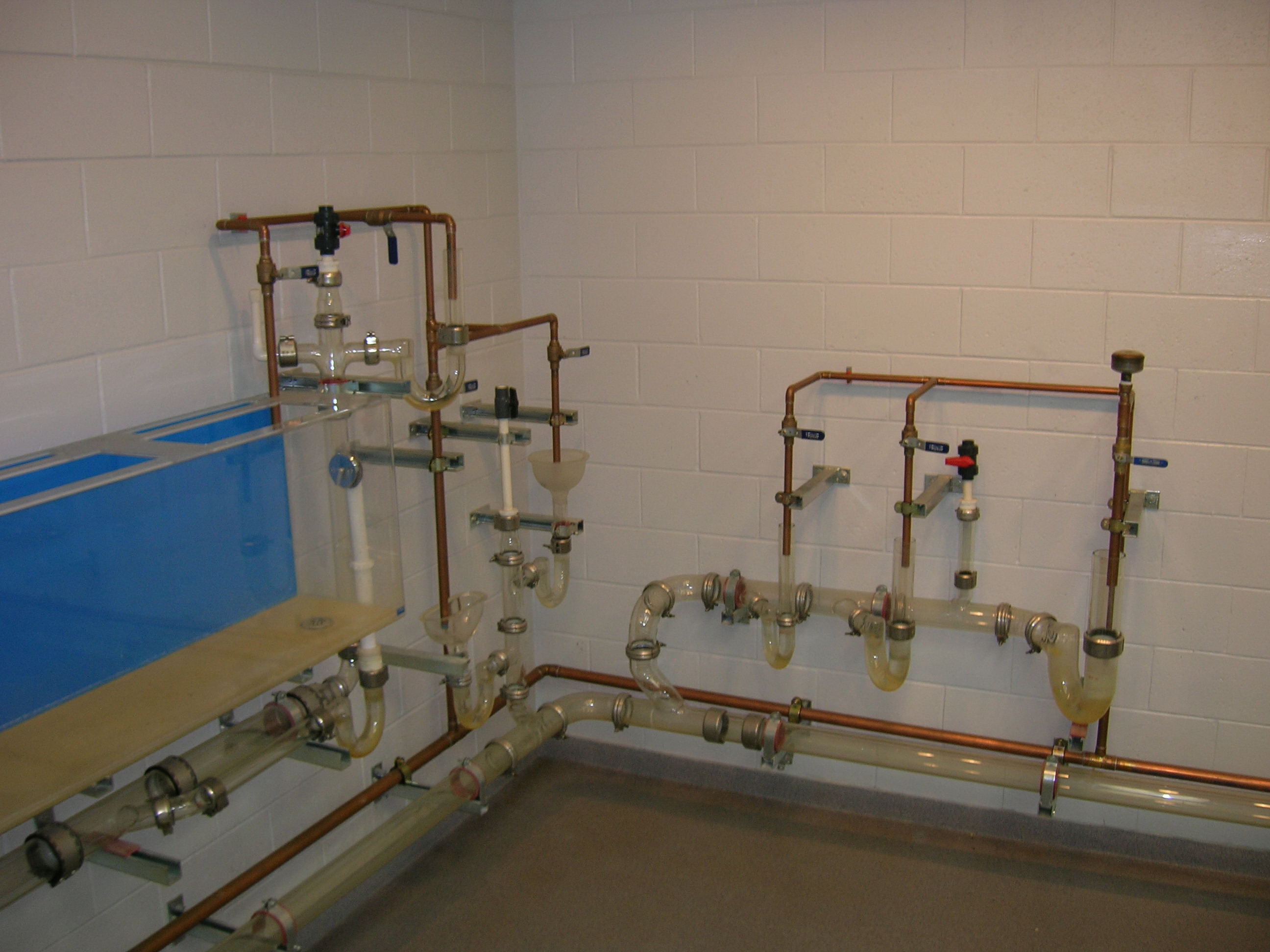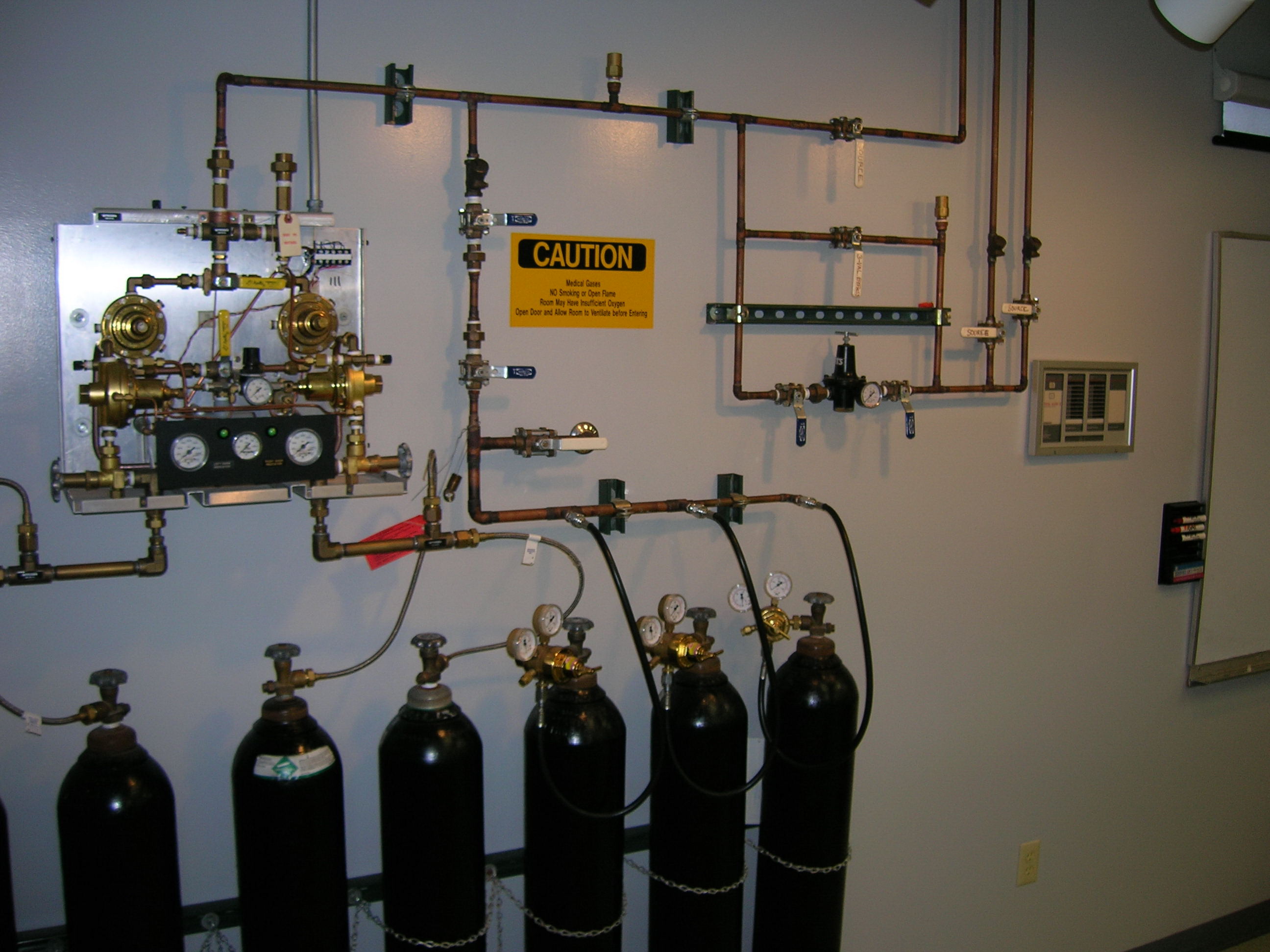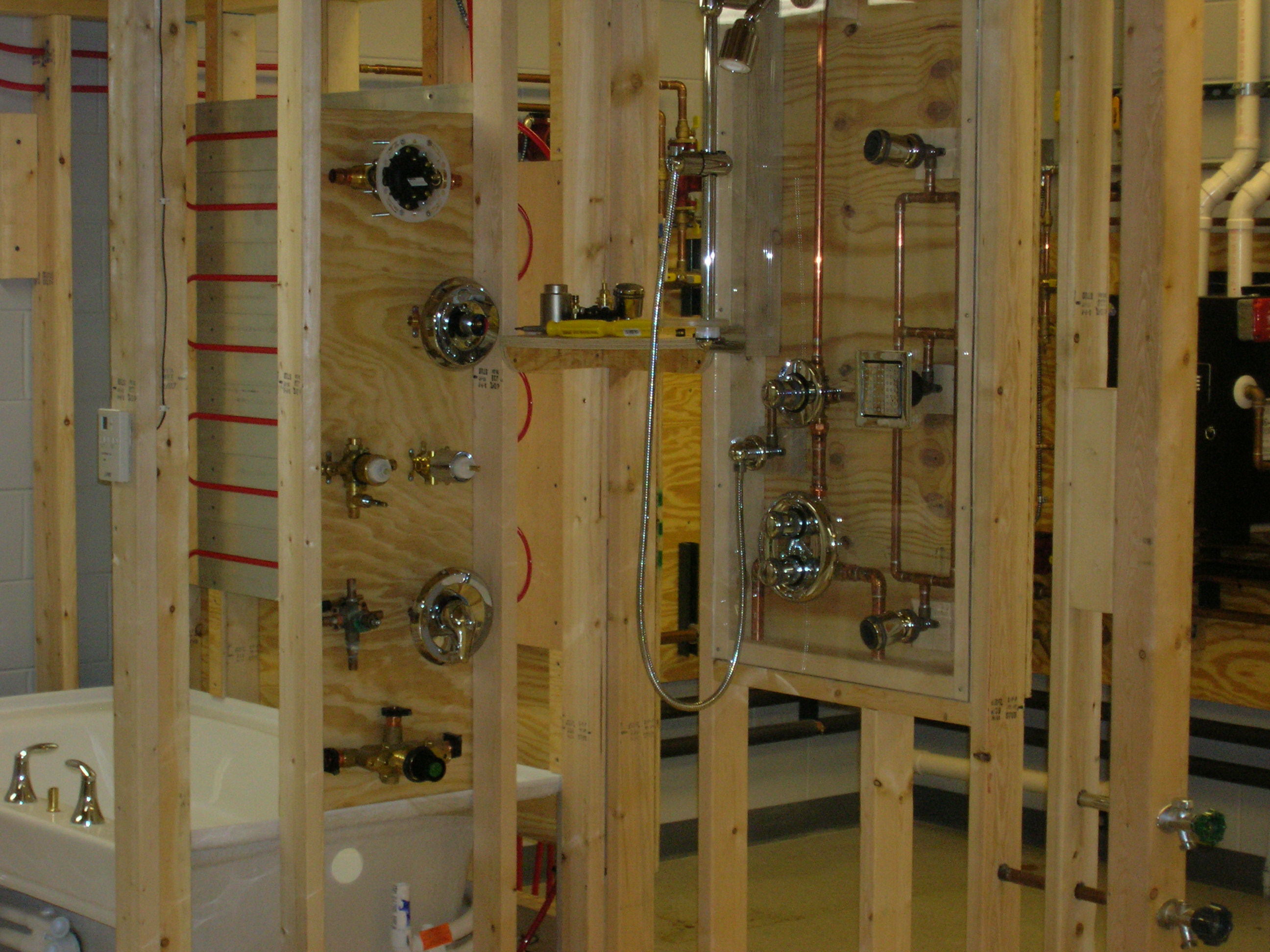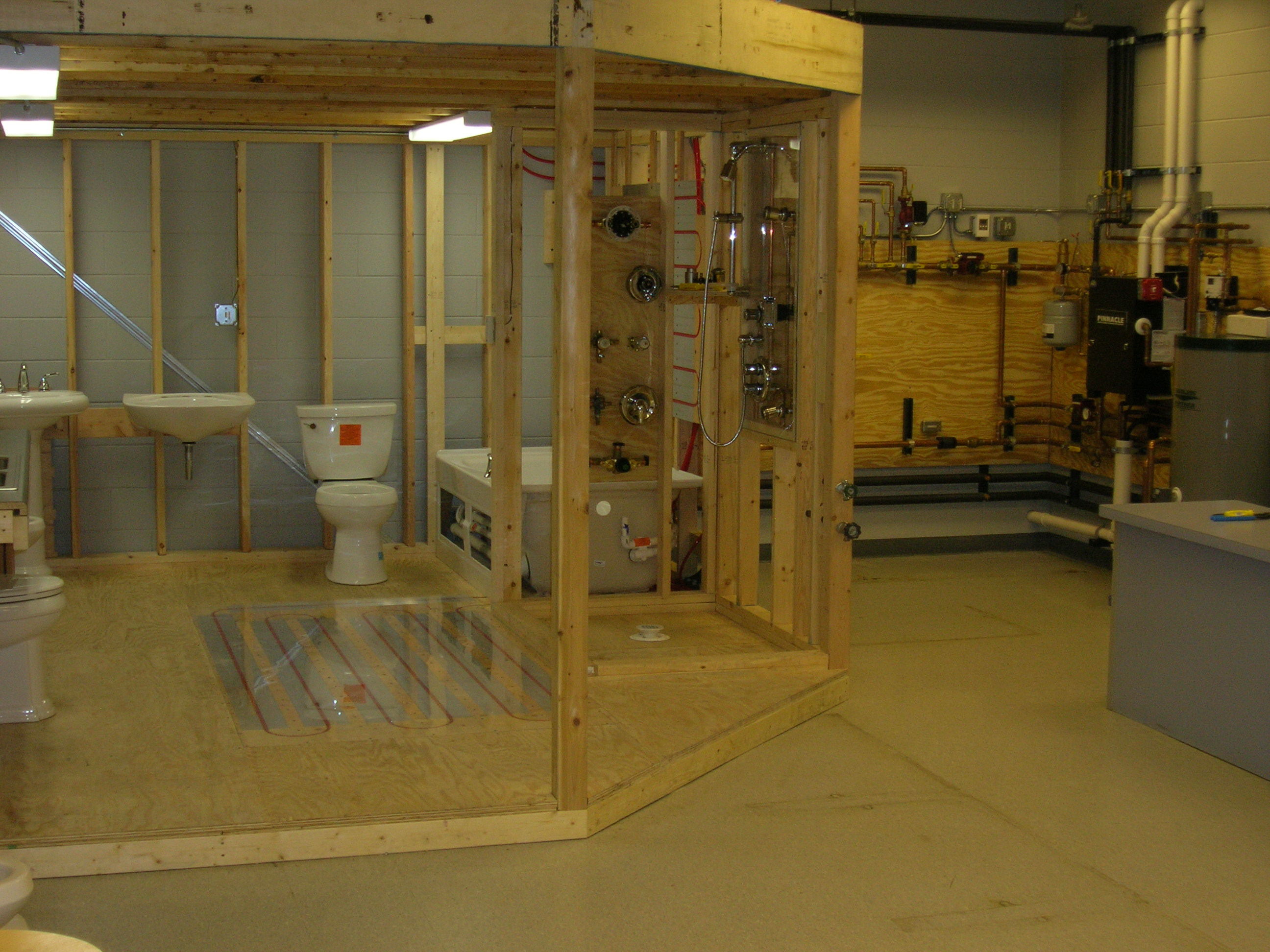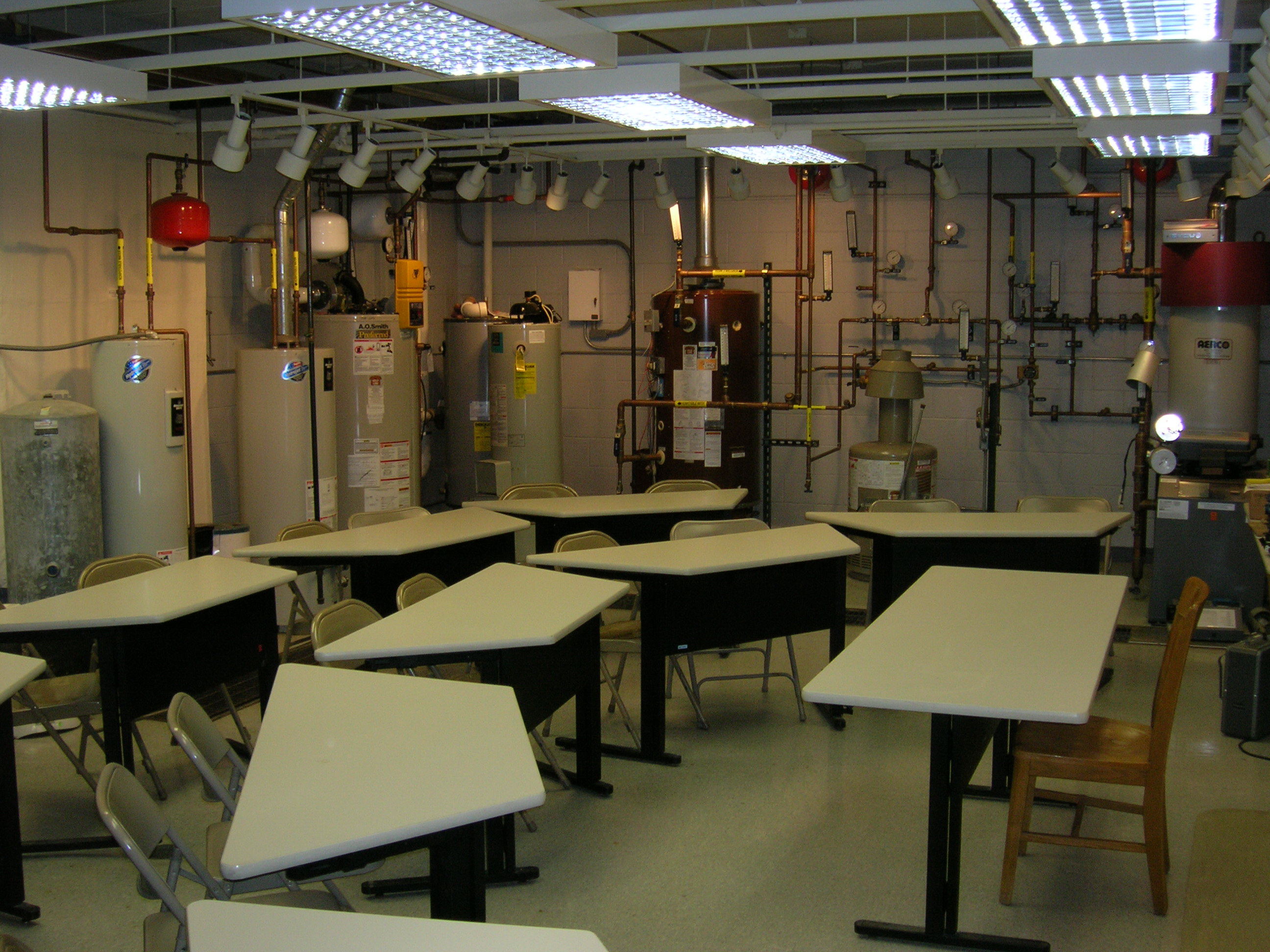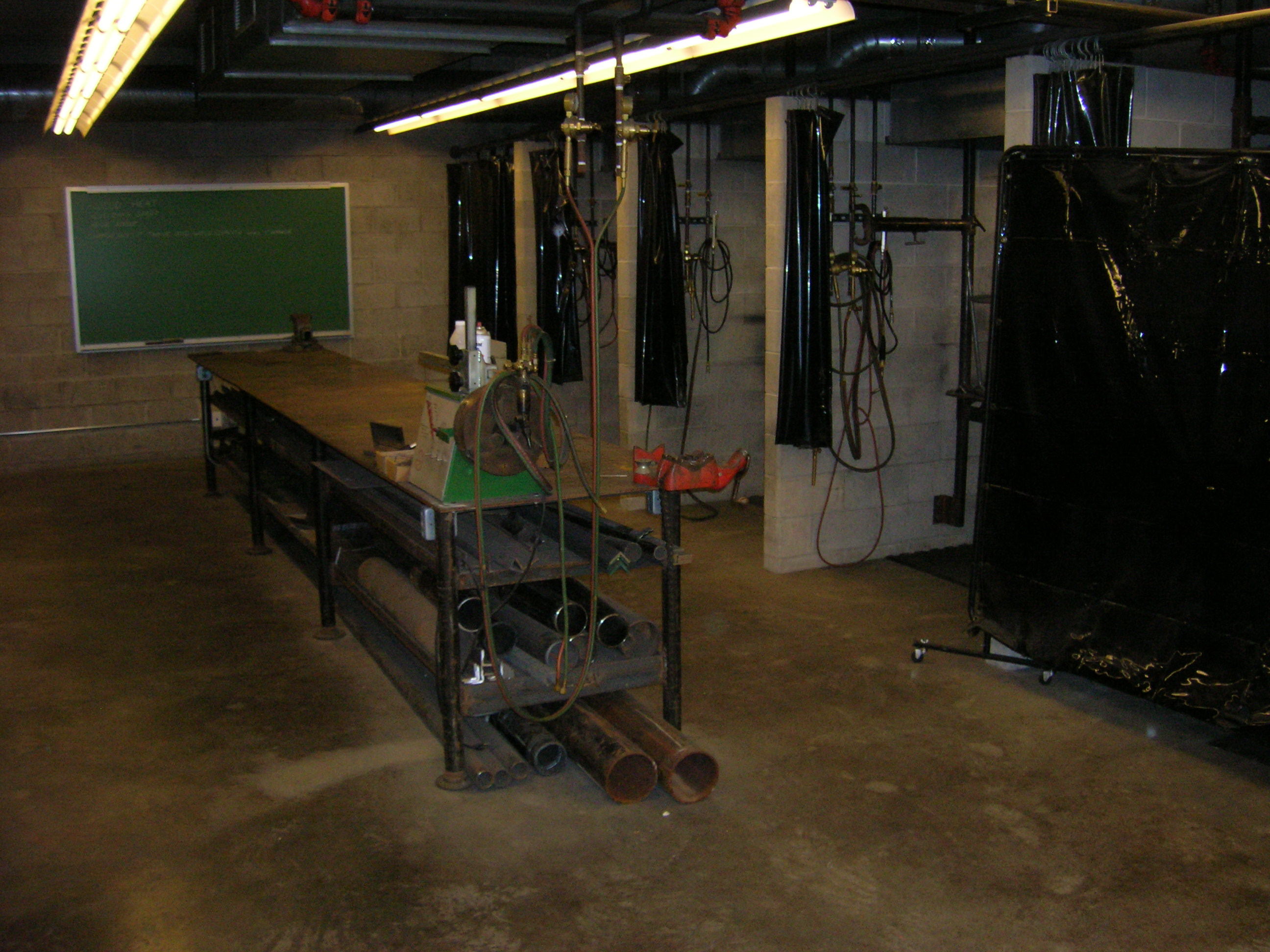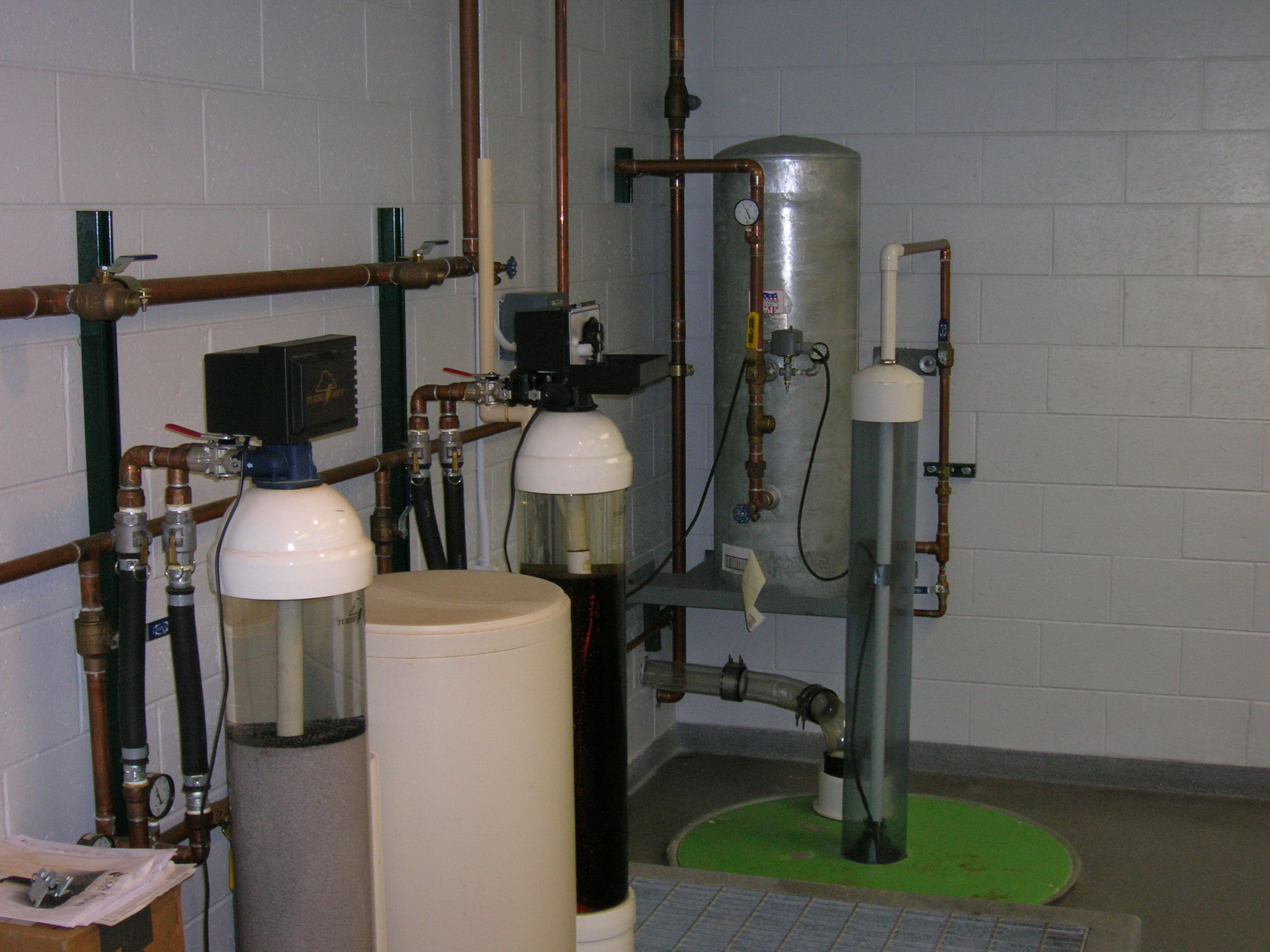 | | | |
| --- | --- | --- |
| Certification/Course | Description | Additional Information |
| Cross Connection Control & Back-flow Tester Certification | The state of Wisconsin requires completion of an approved 40 hr. course to be eligible to apply for a license to test back flow prevention assemblies. Discover the importance of Back flow prevention in protecting the health of our communities and where these devices are required to be installed. | Cross connection certification must be updated every 3 years. (WI CCCT license renews every 4 years) |
| Cross Connection Control Surveyor Certification | In this course we explore and discover what to look for as we evaluate a water distribution system and identify cross connections that require back flow prevention devices to be installed. | Cross connection surveyor certification must be updated every 3 years. |
| UA/MCAA Foreman Certification | This course introduces current and future foremen to the topics that are critical on the job site, focusing on topics like leadership, commitment, people skills, communications, teamwork, organizational skills and job cost management | UA/MCAA Foremen Certification must be updated every 4 years. |
| Infection Control Risk Assessment (ICRA) Certification | Learn procedures for properly performing healthcare or other occupied facility construction and renovation tasks. Topics will include Biological Pathogens, Waterborne Pathogens, Contamination / Infection Prevention Procedures for Construction Personnel. | ICRA Certification must be updated every 3 years |
| Medical Gas Installer Certification | Certification is required to install medical gas systems. Students will study the NFPA 99 Health Care Facilities Code to prepare for a written exam as well as prepare for a Braze exam. | The brazing certification must be updated every six months; the installer certification needs to be updated on code changes (every three years) |
| Service Plumber Certification | Utilizing an approved 40-hour training course, including hands-on experience, students will review customer service skills, operating principles and performance characteristics of products, equipment and systems, installation procedures, safety precautions and hazards, proper documenting and recording, and other valuable skills that make a well-rounded service plumber. | Service Plumber Certification must be updated every 3 years. |
| OSHA Confined Space Training | This course presents an overview of the OSHA Confined Spaces regulations as they relate to competent entrants and attendants. | Never expires however, many employers and/or job sites are now requiring completion within the past 5 years to be considered CURRENT. |
| OSHA 30-Hr Construction Safety & Health Training | Mandatory completion for all active members. The OSHA 30 Safety & Health card is issued directly by the U.S. Department of Labor. | Never expires however, many employers and/or job sites are now requiring completion within the past 5 years to be considered CURRENT. |
| OSHA Silica Update Training | Workers who are exposed to respirable crystalline silica dust are at increased risk of developing serious silica-related diseases. This course provides the information you need to keep yourself safe on the job. | Never expires however, many employers and/or job sites are now requiring completion within the past 5 years to be considered CURRENT. |
| AutoCAD / Revit | Discover the technology that is driving our plumbing designs and construction workflow. Utilizing Autodesk software, the focus will give emphasis to the fundamentals of AutoCAD, Revit, Sysque, Navis works, Bluebeam, and other design programs. | Training should be continuous as this technology is always evolving. |
| Total Station | Training will include demonstration and hands-on, setting up the instrument, accessing project details, shooting points, and collecting data. | Training should be continuous as this technology is always evolving. |
| Medical Gas Practical Installations | This course brings practical experience to the classroom for a collection of do's, dont's and how- to's. This course will help prepare the new and less experienced Medical Gas Installer to walk onto a medical gas installation job-site organized and ready to go. | Maintaining continuous understanding of current processes and equipment is recommended. |
| Plumbing Electrical | Become familiar with electrical circuits, understanding sensors and switches, troubleshooting techniques, operational sequences, the use of the Multi-Meter, and more. | Training should be continuous as this technology is always evolving. |
| Soldering and Brazing | Course structure will include hands-on activities as well as discussion on types and uses of copper tube, material prep, heating, joining, and testing. Perfect for the Medical Gas Installer. | Refresh you skills and understanding as needed |