Women in Construction Week 2023
Women In Construction Week (WIC) is a time to highlight all the great initiatives and work of women within the construction industry. Likewise, it is a time that brings to the forefront the opportunities that are available to women in construction.
Saturday, March 4th 8am-12pm:
6th Annual Women in Construction Event, WRTP-Big Step MKE
Please join us in celebrating all women in construction and learn more about a construction career at our 6th annual Women in Construction Event. Hear from our panel of women representing the diverse occupations construction has to offer, participate in hands-on activities, and maybe even get hired as an apprentice with a local contractor.
Featured Panelists
Arianna Jackson | 3rd-Year Commercial Painting Apprentice
Christina Breitlow | Journeyman Plumber, Plumbers Local 75
Amber Riskey | Journeyworker Laborer
Jess Benson | Assistant Project Manager, The Boldt Company
Kilah Engelke | Business Agent, OPCMIA Local 599
Tracey Griffith | Industry Expert
Registration is Required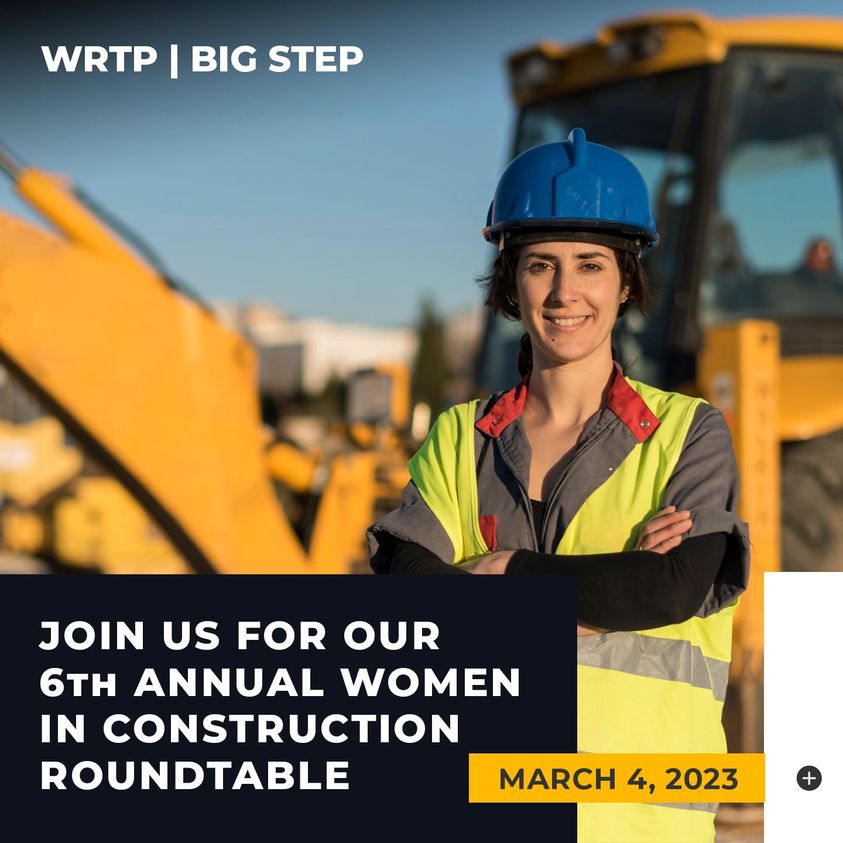 Tuesday, March 7th 11am-3pm:
Women in Construction Event, WRTP-Big Step MSN
Meet Tradeswomen and Industry Representatives. Join us and learn about careers in the trades.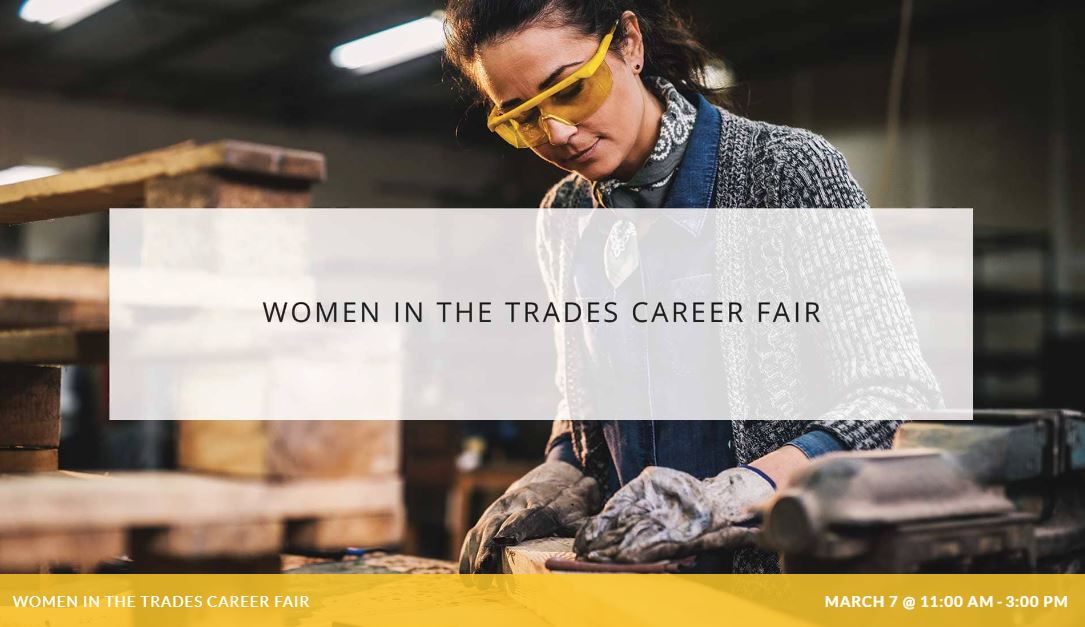 Tuesday, March 7th 3-6pm:
2nd Annual Connecting to Build Event, Big Bend