Dr. JoAnne Hill, MD
I am a Family Physician with the UA-75 Plumbers Union Germantown Clinic.  In September 2020, I left my practice with Froedtert and the Medical College of WI after 22 years to join CareATC and the Germantown Clinic.  CareATC creates primary care practices which return the focus to the patient rather than volume driven schedules and protocols.  I couldn't be happier to be here and look forward to meeting you!
CARE ATC
(800) 993-8244
CAREATC.COM/PLUMBERS75
Schedule an Appointment with the CAREATC PHONE APP
CARE ATC Germantown Clinic
W177 N9856 Rivercrest Dr, 250
Germantown, WI  53022
M – Th  8:00am – 12:00pm / 1:00pm – 5:00pm
F  7:00am – 11:00am / 12:00pm – 4:00pm
2nd Saturday Every Month
7:00am – 11:00am
CARE ATC Greenfield Clinic
4600 W Loomis Rd, 200
Greenfield, WI  53220
M – Th 9:30am – 1:00pm / 2:00pm – 6:30pm
F  7:00am – 11:30am / 12:30pm – 4:00pm
4th Saturday Every Month
7:00am – 11:00am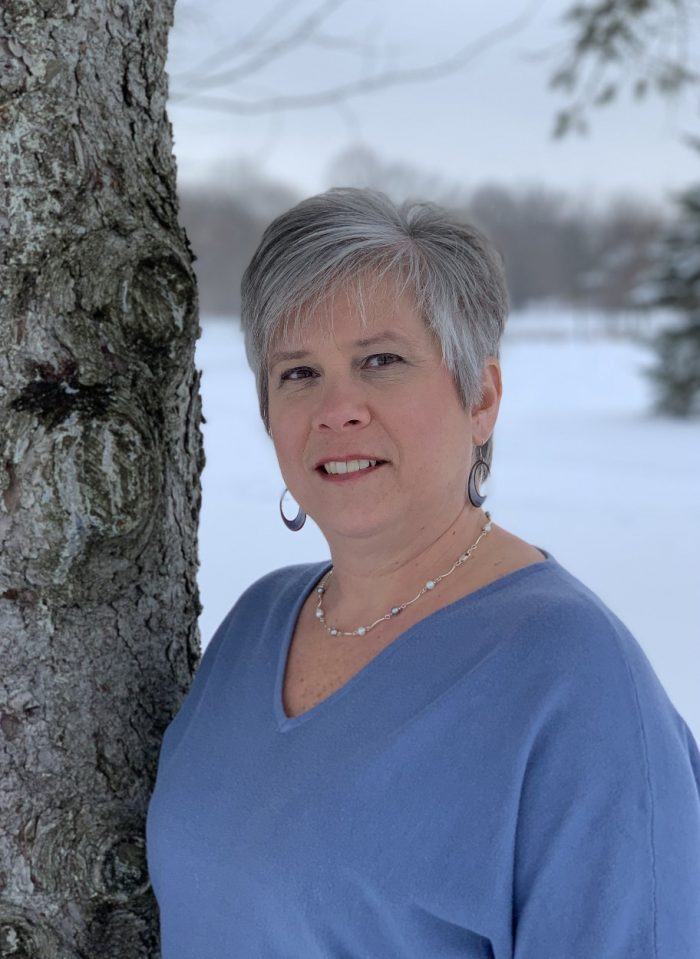 Should I get the Covid-19 vaccine when it is available? Is it safe?
Currently, there are two vaccines approved by the Food and Drug Administration (FDA) for Covid-19: Moderna and Pfizer-BioNTech.  These are both mRNA vaccines and require two doses (28 and 21 days apart respectively).  There are also 3 other vaccines which are currently in large scale studies and may be available in the near future (AstraZeneca, Janssen, Novavax). 
These vaccines do not contain the Covid virus and therefore cannot give you Covid.  You may, however, experience side effects including achiness, fatigue, chills, headaches.  Allergic reaction to the vaccine is very rare but you should schedule an appointment with me prior to receiving the vaccine if you have had a serious or immediate allergic reaction to any vaccine in the past.  The Covid-19 vaccines do not contain egg nor preservatives.  These vaccines are 94-95% effective at preventing a Covid-19 infection. 
You may be concerned about how quickly the vaccines were created and distributed in terms of safety data.  I shared this concern initially.  Vaccine development typically took years, sometimes decades.  Previously, the fastest vaccine to be developed was for mumps which took four years.  So, how was the Covid-19 vaccine created within one year?  There are several reasons.
This virus was found to be very genetically similar to an older virus that caused SARS.  Researchers began working on a vaccine for the SARS virus after its outbreak in 2003.  Since SARS was ultimately contained, funding for vaccine development halted.  However, scientists were able to identify new strategies and targets for a potential vaccine and that information was utilized to develop the new Covid-19 vaccines. 
The Covid-19 vaccines use a newer technology called messenger RNA (mRNA).  Most prior vaccines required a LOT of virus to be produced in order to study and alter it.  mRNA vaccines do not rely on reproduction of the live virus, but instead the mRNA can be produced in the lab.  This messenger RNA is a temporary code that directs cellular activity.  It cannot alter your own DNA.  Rather, the vaccine teaches your immune system to recognize the spike protein on the virus and prevent it from replicating its own mRNA in your cells. 
Finally, there is unprecedented worldwide financial support for the development of Covid-19 vaccines.  Therefore, hundreds of potential vaccines are being studied simultaneously.  If one vaccine had lower efficacy or any safety concerns, it was taken out of clinical trials. 
This was a long answer to the original questions: Should I get the Covid-19 vaccine?  I strongly recommend getting the vaccine when it is available to you; my staff and I were excited to get our vaccines.  We hope to receive a shipment of the Moderna vaccine relatively soon and will begin administering it to individuals 65 years or older. 
Consider scheduling a telephone, zoom, or in-person visit with me.  I am happy to further discuss Covid questions or concerns in addition to other chronic, acute, or preventive health issues.  I truly look forward to getting to know you and helping you obtain/maintain the best health possible.